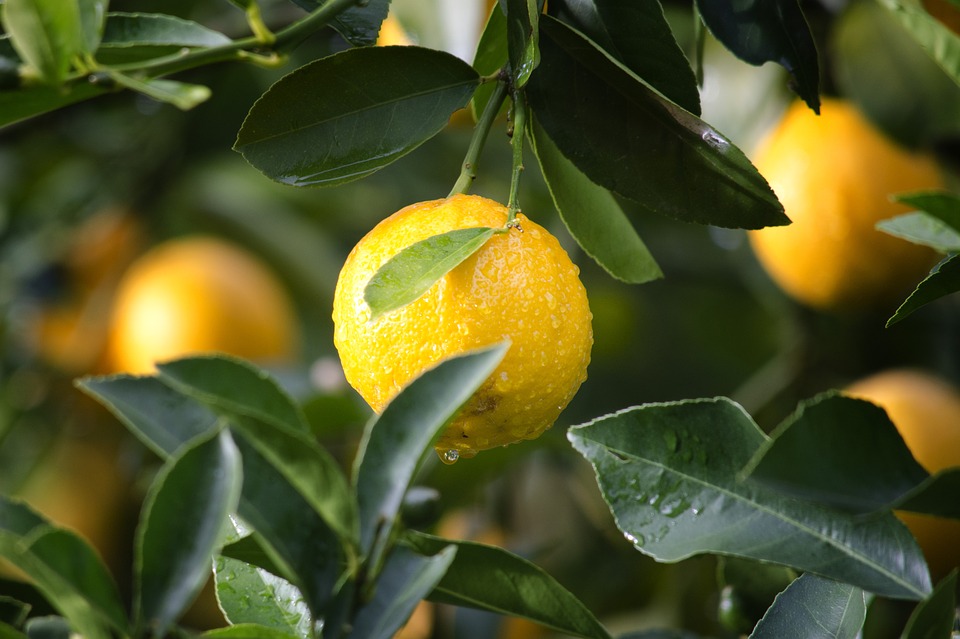 9 Great Uses for Lemons that May Surprise You
Lemons can change your life, naturally and for the better. Especially, If you are trying to be more health conscious or looking for ways to replace commercial products with natural ones. Lemons are a great start. I know, I use them for everything from cooking to cleaning. I've listed 9 great uses for lemons that may surprise you, but first some facts.
Lemons are loaded with nutrients. The main nutrients found in lemons are Vitamin A, Vitamin C, Calcium, Iron, Vitamin D, Vitamin B-6, Vitamin B-12, and Magnesium.
Flavonoids include; diosmin, eriocitrin, and hesperidin. Flavonoids (according to livescience.com) "are powerful antioxidants with anti-inflammatory and immune system benefits."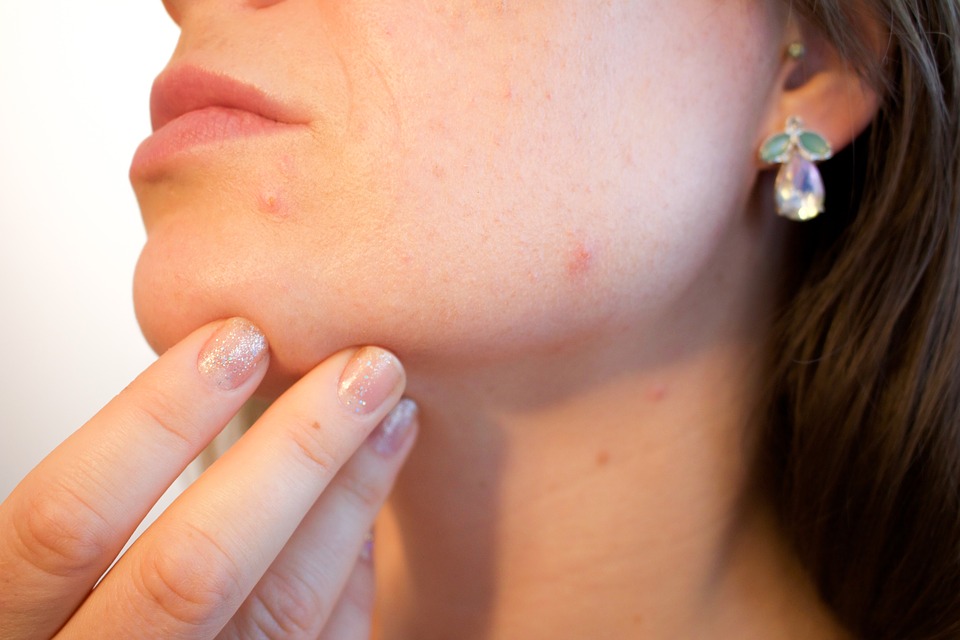 1. Skin Brightener. Take the juice of a lemon and rub gently over your skin. Rubbing thoroughly over areas you want to lighten. Let it sit for 10 minutes then rinse. Repeat the process once a day until desired effects are achieved.
2. Skin toner. Cut a lemon in half and rub in gently over your face, Let it sit for 5 minutes then rinse and moisturize as usual. The benefit will be skin that feels tighter and firmer. You can repeat this process once a day for tone glowing skin.
3. Acne aid. The antibacterial and anti-fungal properties of lemons make them great for warding off pimples. Mix teaspoon of fresh lemon with a dime size of coconut oil. Rug over the infected area then gently remove excess, if any.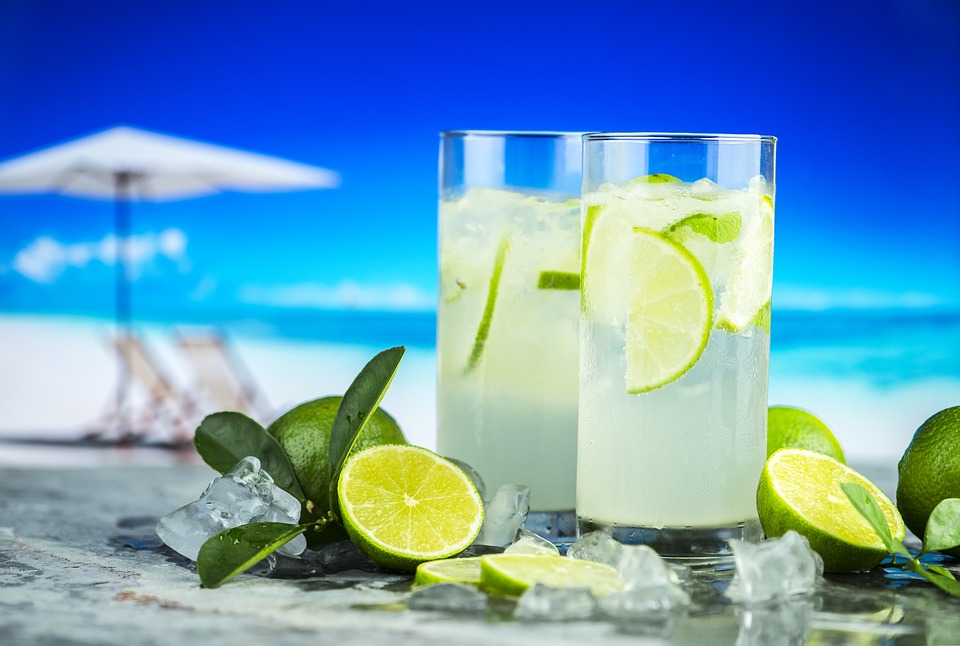 4. Lemon Water. As I mentioned before, lemons can detox your body and cleanse your liver. Add the juice from 1 large lemon to 12oz of fresh clean water.
5. Scalp stimulate. Lemons have great anti-fungal properties and when mixed with coconut oil can exfoliate and condition your scalp. Prior to shampooing your hair. Combine one tablespoon of fresh lemon with two teaspoons of melted coconut oil and massage into hair. Rinse with warm water and style as usual. Do this no more than once a week to avoid drying of hair.
6. More lactose tolerant. If you are lactose intolerant lemons may offer you some relief. Drinking a glass of lemon water along with your meal will aid in the digestion of dairy and stave of gas.
7. Sparks the bowels. The powerful cleansing effect of lemons makes for the perfect bowel movement aid.  Drinking a tall glass of lemon water in the morning at first wake will spark your bowels. It's a great way to cleanse out your colon to start the day fresh.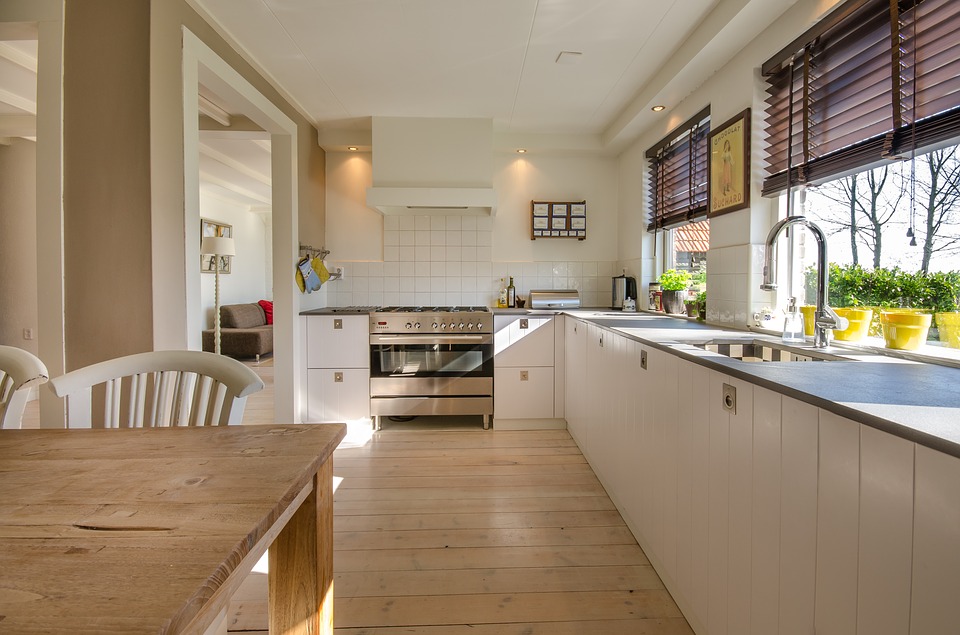 8. Sanitize and clean kitchen counters. Lemons have a great sanitizing effect and can be used to clean surfaces naturally. Mix one part fresh strained lemon juice with two parts water and begin cleaning.
9. Refreshes garbage disposals. While running hot water, cut a whole lemon into fours and place them one at a time into the running garbage disposal of the sink. Make sure to add them slowly so to not jam the disposal. After finishing careful turn-off disposal and remove any pieces not ground by disposal.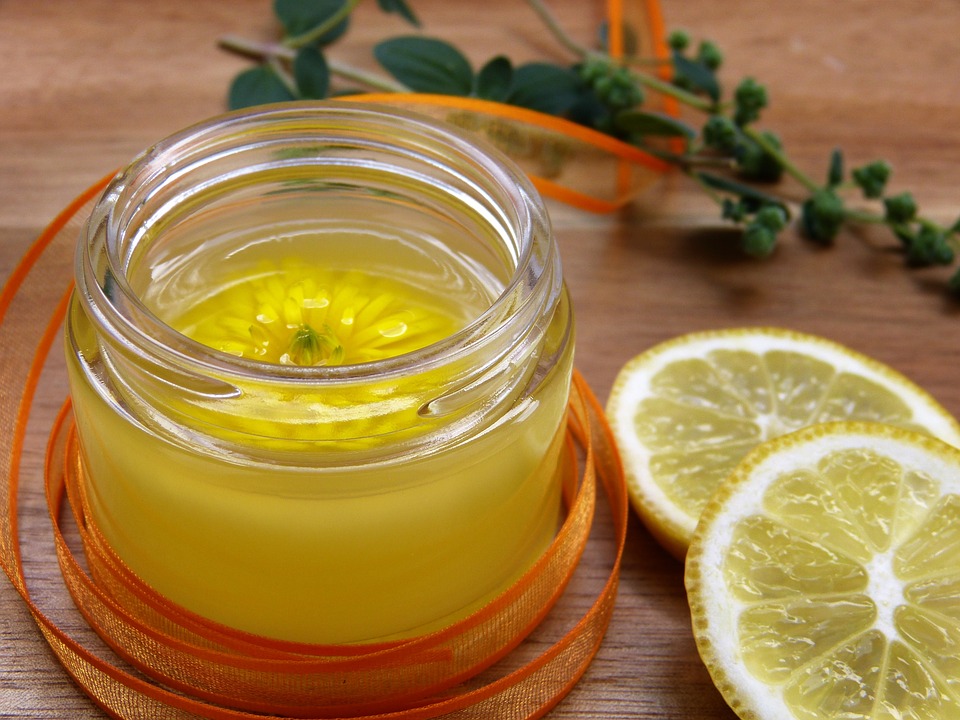 Who knew something so small could pack such a powerful punch. Food is absolutely amazing to me and lemons are no exception.
Like, the many uses of lemon water or its ability to instantly tone and tighten skin. These are just a few of the reasons to keep these little guys on hand, but the possibilities are endless. For a more detailed list, visit stylecraze: 101 wonderful lemon benefits.
If this article has helped you in any way, show me some love by sharing, liking or following me.

Leave me a comment. I would love to hear your opinions.