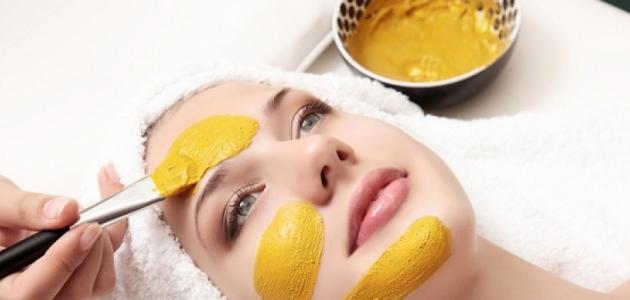 Mango | 3 Powerful Facials For Healthy Skin
Worried about your skin this summer? Well, worry no more. I've got the solution for you. It's fruit! Not just any fruit. More specifically it's mango. Did you know that mangoes were good for more than just salsa? They contain some pretty powerful anti-aging and cancer-fighting abilities. Polyphenolics and gallotannins to be exact.
"They are strong antioxidants, and gallotannin found to reduce cell death from oxidative stress by its radical-scavenging ability (Falsig et al., 2004)." (1)
"Polyphenols are abundant micronutrients in our diet, and evidence for their role in the prevention of degenerative diseases such as cancer and cardiovascular diseases is emerging."(2)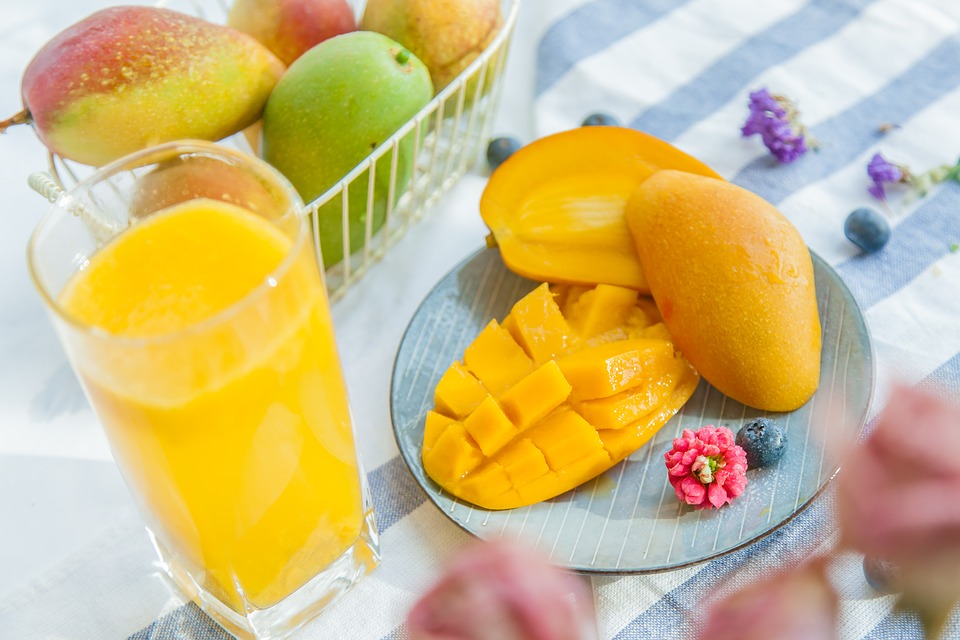 Mangoes For Healthy Skin
The combination of the two, plus the incorporation of anti-inflammatory vitamin C makes this fruit a great skin protector. It will effectively protect against and help prevent cancer. That's why I highly recommend Mangoes for the skin. And one of the best ways to achieve healthy skin is with a facial.
In my opinion, it's the next best thing to drinking or eating it. Which I also recommend. Especially in smoothies or salads. Below are three great home remedies for your skins overall health. They work wonders for me when I need a quick skin perk-me-up.
A note of caution. Do not use if you are allergic to mangoes. The facials are intended to improve skin health. Please consult a doctor if you believe you may have cancer. Enjoy!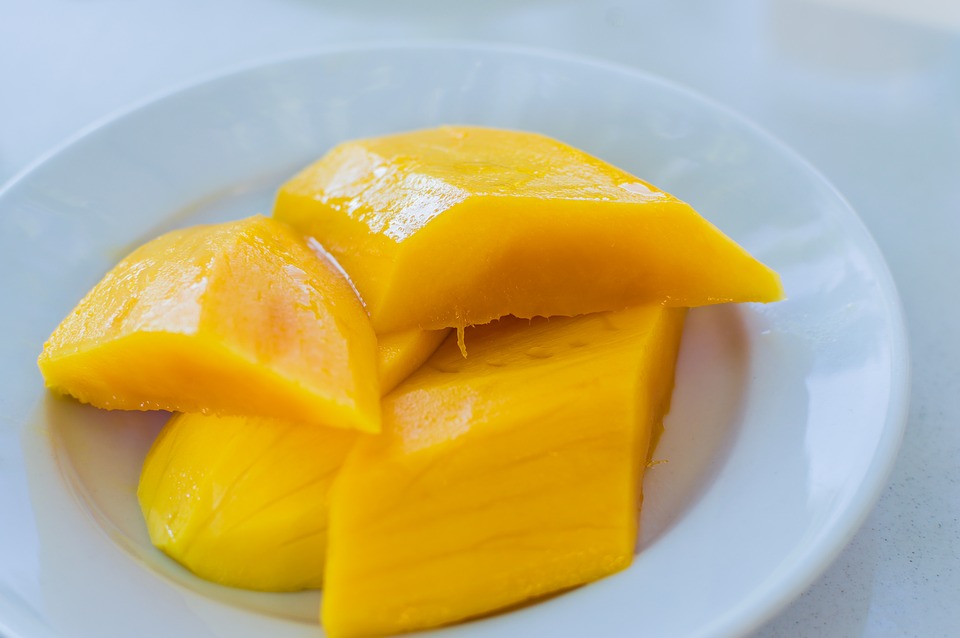 3 Powerful Mango Facials
1. Mango skin toner will improve your skin's elasticity all while fighting free radicals. Peel and slice along seed. Gently rub a slice all over your face and let sit for 10 – 15 minutes then rinse.
2.  Mango scrub will gently exfoliate your skin leaving it soft, refreshed, and vibrant. Blend half a mango until smooth. Mix with 1/4 cup of raw sugar and 2 tbsp. of olive oil. Scrub gently for a few minutes then rinse thoroughly.
3. Mango mask will hydrate, soothe, and leave your skin glowing. Blend half a mango, one tablespoon of honey, and 1/4 of an avocado. Gently pat mixture onto skin where desired. Let sit for 15 minutes then rinse well.
Learn more about the benefits of fruit
Resources
1. https://www.sciencedirect.com/topics/biochemistry-genetics-and-molecular-biology/gallotannin
2. The American Journal of Clinical Nutrition, Volume 79, Issue 5, 1 May 2004, Pages 727–747, https://doi.org/10.1093/ajcn/79.5.727
If this post has helped you in any way. Show me some love by following, liking, or sharing. Also, comment below so I can read your thoughts & opinions.